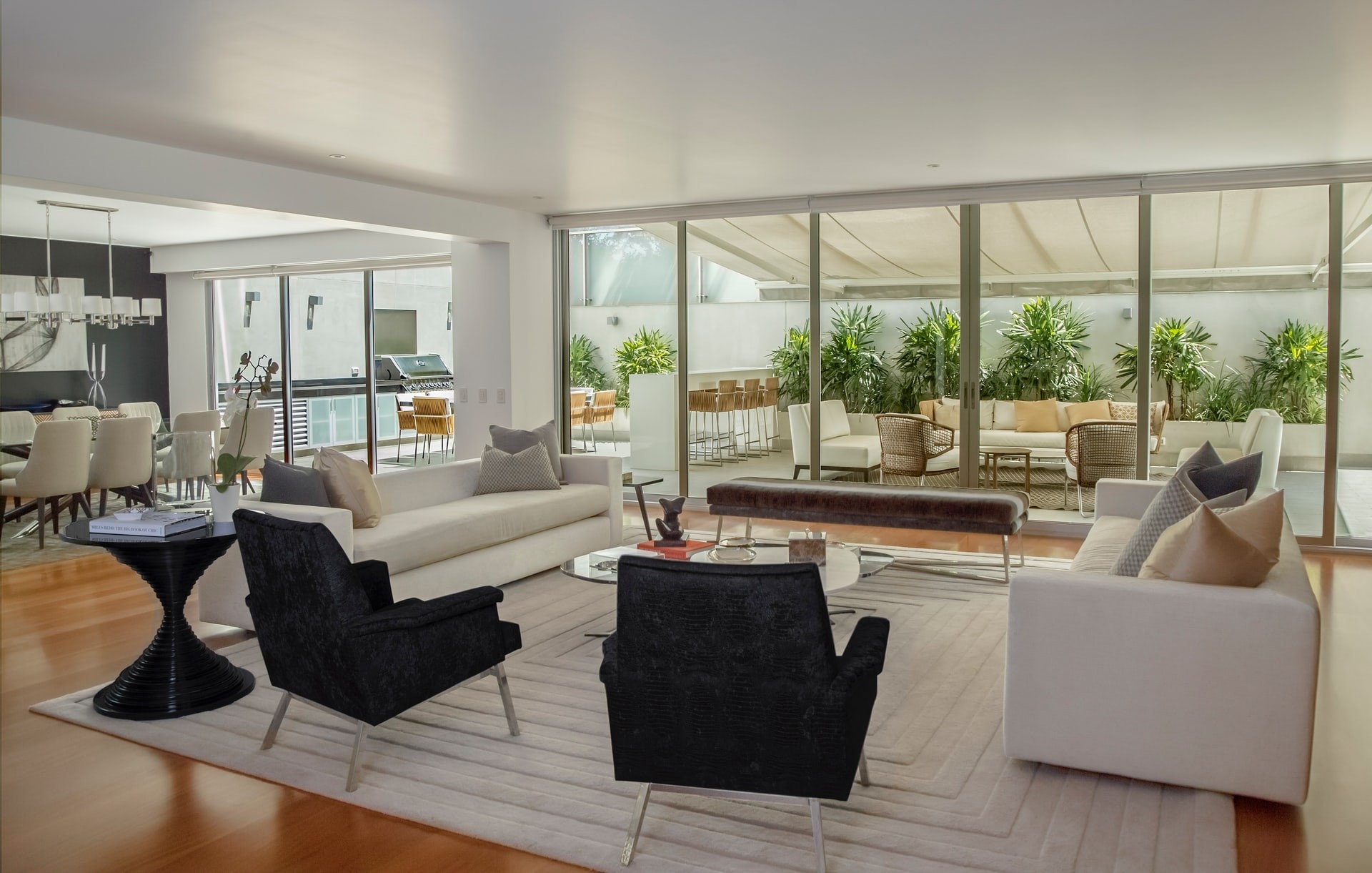 Rhonda was such a huge help in us finding this house. She answered all of our questions and made sure we were happy! I will be recommending friends and family to Rhonda when they are needing to buy a home.

I would recommend Rhonda to anyone! She was so easy to work with and so knowledgeable about the whole process. Rhonda kept us up to date at all times and walked us through each step which was so helpful since we didn't know much about how all this works today. Highly recommend and loved our time with her!

Rhonda is a true professional. She worked hand in hand with the selling of our parents' home. There were many complexities with this sale, and Rhonda was always there to answer our many questions without hesitancy. Rhonda was always available to us night or day, and walked us through this process from listing to the closing date. I HIGHLY recommend Rhonda for any of your real estate needs.

Rhonda was great to work with in all aspects when buying my home.

Rhonda went above and beyond when we wanted to start the home buying experience! We didn't have to look at many homes before we found the perfect one for our little family! She was able to get our offer sent off quick and we quickly got our offer accepted and we moved in a month later! She was a joy to work with and always gave it to us straight! We love our new home and are glad that she was able to help us out on the process!

I could not have asked for a better agent than Rhonda Gilliam. Everything you ask of her is taken care of immediately. She is attentive to detail, very friendly and outgoing, and exactly the type of person you would want for your real estate needs. My husband and I could not have been more pleased.

Great experience! Would definitely recommend Rhonda to anyone!

Rhonda is wonderful to work with! She is knowledgeable and dedicated to her customers satisfaction. She sold our house in 4 days and made the process seamless. I highly recommend her and her team!

Rhonda sold our neighbors home, a couple months later we decided to list ours. Neighbors told us to use Rhonda so we did. She was great to work with. She did a great job selling our home quickly & made it so easy. All documents were done thru emails, she was always quick to respond to any questions we had. We would highly recommend Rhonda for any home needs!!!

Rhonda helped us with both the buying and selling prices, both of which we were nervous about. Rhonda came recommended from a friend and this was easily the best decision we made. Rhonda was so amazing to work with. She was spot on with her communication, constantly made us feel like we were important. She never once pushed us to something we didn't like! As for the selling aspect of our journey, again, she was amazing. Selling our home was an extremely tough decision and there was so much stress going on in our lives; we dreaded going through this process. Rhonda made it the easiest process in the world! I could literally go on forever about this woman. She is the best person to help you buy or sell.