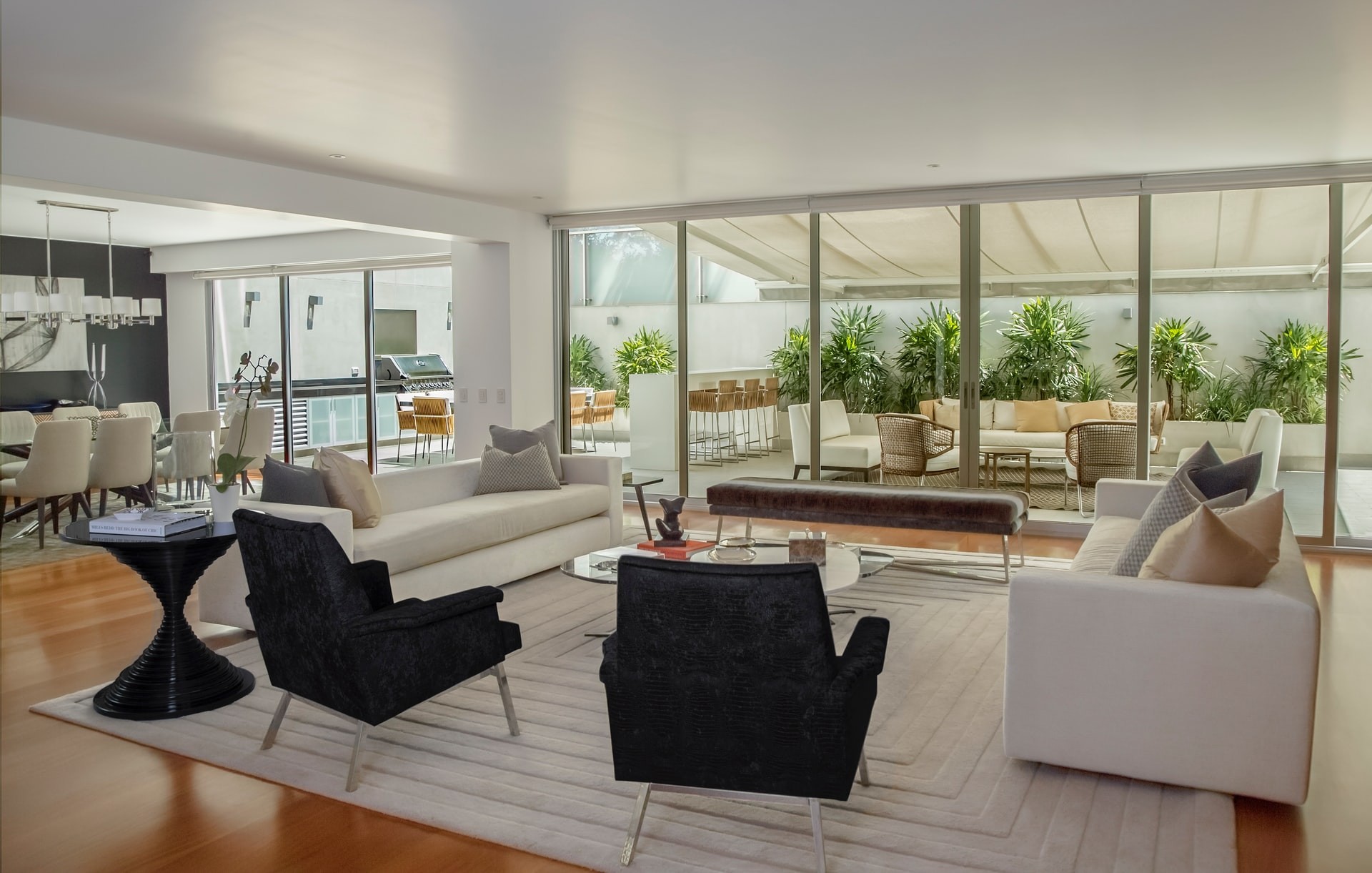 Rhonda came highly recommended when my wife and I decided to purchase our first home. We quickly found out why! Rhonda went above and beyond for us, explaining everything along the way. She is experienced, not pushy, very easy to communicate with and also, very kind. She made the whole process, beginning to end, headache free! We're getting all settled in to our beautiful new home all thanks to her!

Rhonda really helped us feel at home in Farmington . She was always friendly and worked hard for us. We were so glad we picked her as our realtor. She made our move from Arkansas so much easier.
~ Ronald and Mary Beth Jones


Rhonda is fabulous to work with; she's always fast in response and works hard to make a fast close. I'll work with her again without hesitation! She helped us sell a wooded lot and was able to get our full asking price with a fast closing date. She has a wealth of real estate knowledge and always made us feel like we were her only client.

My husband and I had the absolute best experience with Rhonda Gilliam with the sale of our Commercial Building. We were attempting to sell ourselves but with no real results. She reached out to us stating that she had a client wanting to look at our building and the moment we all met, we knew she no only had her client's best interest in mind, but ours as well. She showed confidence and drive and said she will be selling our building for us. Within a couple of weeks, the deal was done. Shortly after she sold my parents home as well, which had been listed numerous times through other Realtors and no one had ever put forth the professional character and commitment. We would highly recommend Rhonda Gilliam FIRST before any other Realtor.
~ Charles and Angela Usery

Rhonda is a down to earth and outgoing woman. She sold our house quicker than we expected . She is willing to go that extra mile to show homes and give advice on homes. She's honest and a very kind woman. It took us 5 months to find our forever home and she never gave up on us and showed us all the houses until we found the right home.

We could not have had a better broker! Rhonda walked us through the entire process of selling our home and purchasing a new one. She went above and beyond to make sure everything went smoothly! I highly recommend Rhonda Gilliam, she is very
savvy broker!
~ Philip and Kristi Evans